Hi!
I'm Simona, a writer, content creator, and digital marketer based in the Netherlands.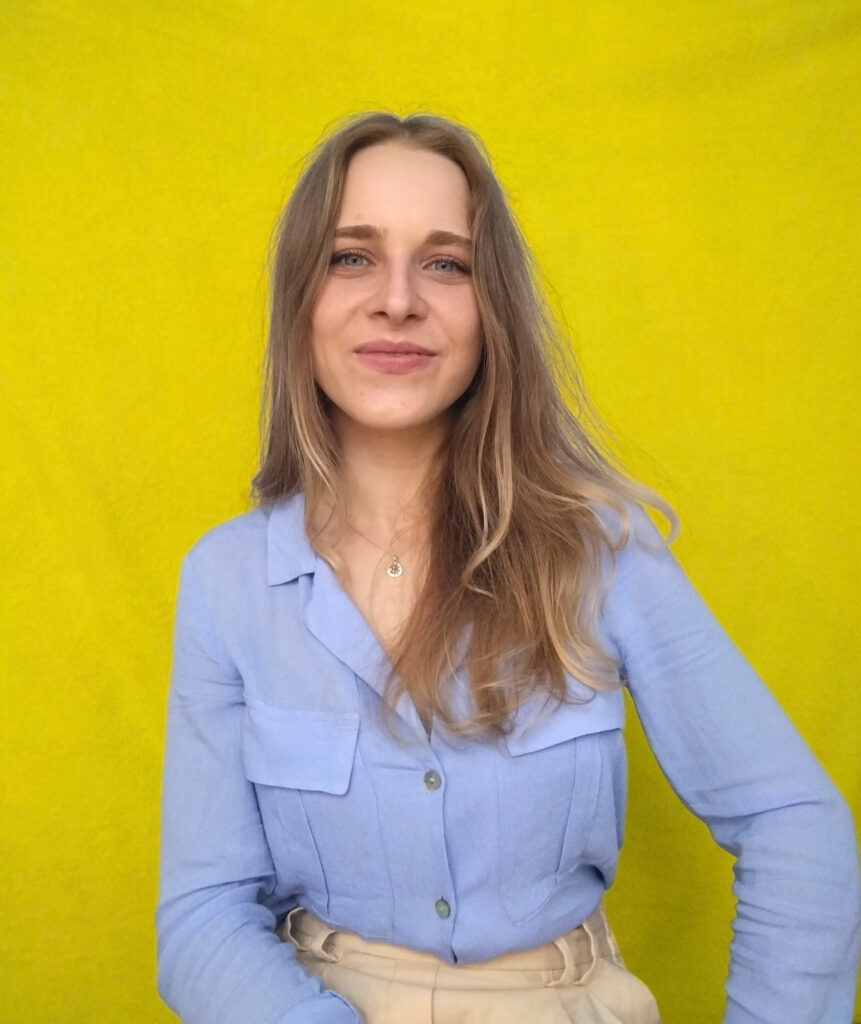 ---
Since 2019, I've been writing on Medium, an online publishing platform with over a hundred million monthly visits.
My articles have been featured in the most popular Medium publications, including Better Marketing, The Writing Cooperative, The Startup, or Curious, accumulated over a million views and covered topics from marketing, SEO, and online business to psychology, productivity, and personal growth.
In 2021, after two years of gaining new skills and refining my draft, I turned my hobby into a full-time job.
Currently, I create content for companies and clients, focusing on
digital marketing niches (content strategy, content optimization, SEO, email marketing)
online business (strategies, growth hacking, audience building)
psychology
personal development
Besides client work and Medium, I regularly share my best insights on (copy)writing and freelancing in my newsletter with over 1,000 subscribers.
I also create digital products and build niche websites.
Featured In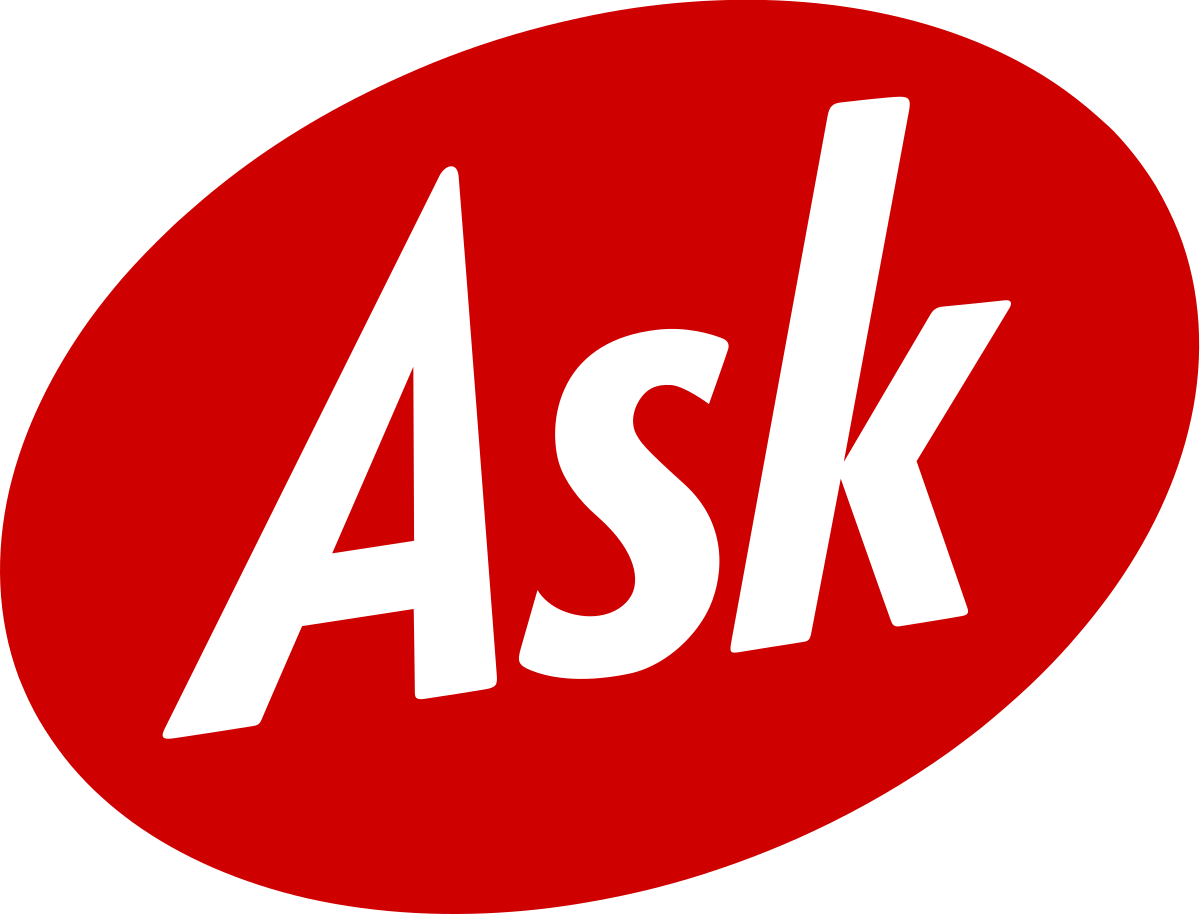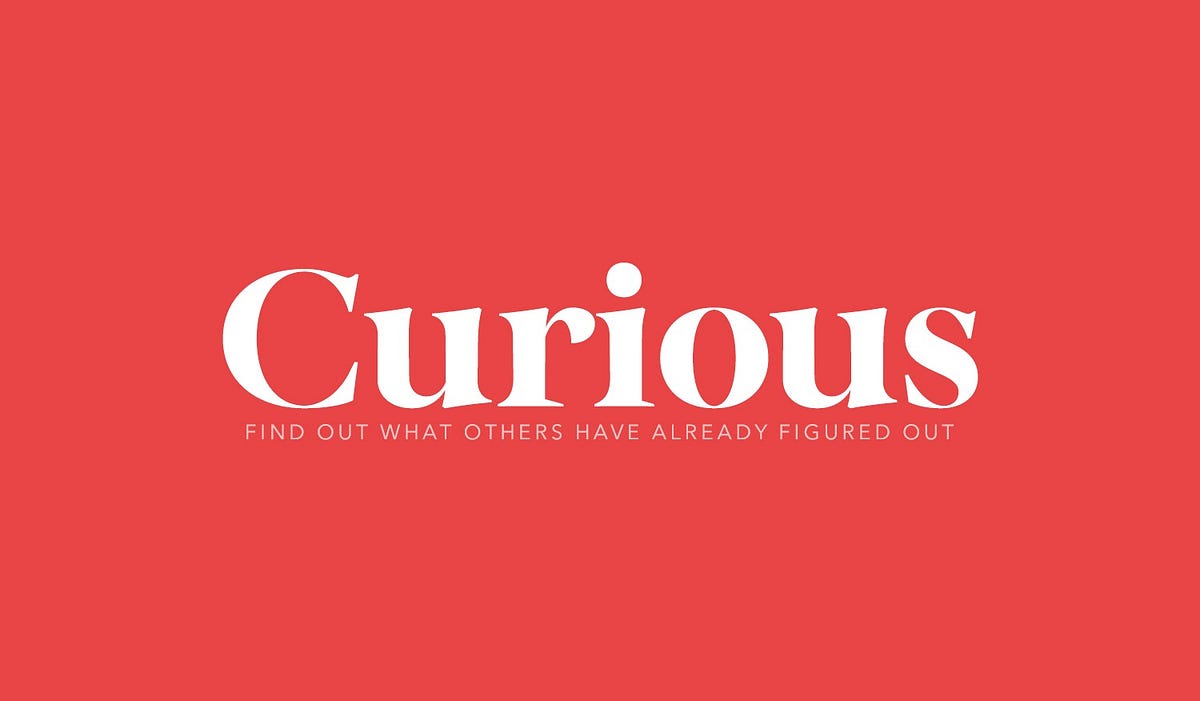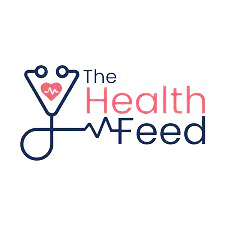 ---
What helps me to write engaging content?
> My work experience
Seven months as a Search Engine Analyst at DCP Global: I've learned to evaluate and optimize content, making it suitable for search engines and readers while reaching the best possible results.
Six months as a Research Analyst at AskWonder: I've gained expertise in advanced research (e.g., deductive and inductive reasoning or qualitative analysis) and learned where & how to obtain relevant and highly-reliable data.
> Writing courses
Essay Writing, The University of California, Berkeley
Academic and Business Writing, The University of California, Berkeley
The Art of Persuasive Writing, Harvard University
> Digital marketing courses
Digital Marketing Training, Neil Patel
Digital Marketing Course, HubSpot Academy
Fundamentals of Digital Marketing, Google Skillshop
---
To get more insights about my writing career, you can read below the conversation with nDash Managing Editor Jenn Greenleaf.
She interviewed me for their Freelance Writer Spotlight section, discussing my journey as a freelancer and full-time writer.