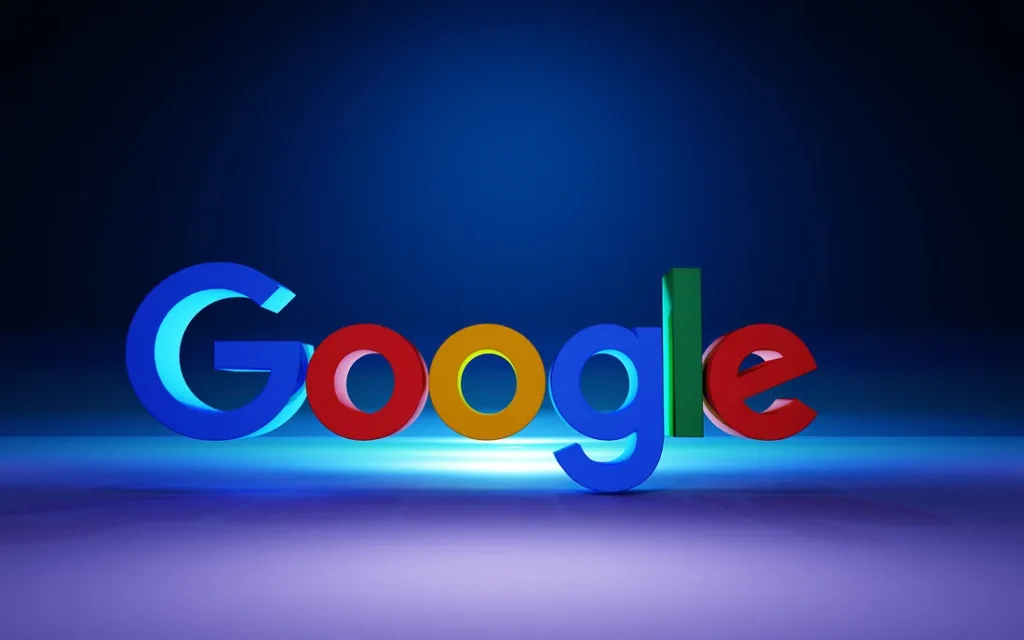 Learn the four most important aspects of quality content and the person behind it
First of all, what actually is Google's E-E-A-T principle?
In case you never heard about it, E-A-T is a guideline and a part of Google's algorithm for evaluating content quality.
The letters E-A-T stand for expertise, authoritativeness, and trustworthiness.
In December 2022, Google updated its E-A-T principle by adding another E and created a new category within this guideline: experience.
The main reason for assembling this policy was Google's intent to help its users by isolating poor, low-quality content from helpful and reliable pieces of advice.
But if you don't write on your website or blog and you publish solely on social platforms like LinkedIn, Medium, or Quora, you might be asking:
Why should I care about some internal Google rule and its update?
The answer is straightforward:
Google's E-E-A-T principle describes the aspects of high-quality content and defines what makes a creator/brand of this content trustworthy.
So regardless of where you're publishing, if you want to learn what makes online creators and their writing exceptional and attention-worth, keep reading.
Your expertise drives people to listen to you
Having expertise within the field you talk about gives people a signal they can trust your advice.
An expert is a person with a "deep understanding and competence in terms of knowledge, skill, and experience through practice and education in a particular field."
But what if you don't have formal education, official certifications, or years of practice but still want to write about a particular topic?
You can create content around topics you aren't an expert in, but you need to take extra steps and show your readers you know what you're talking about.
This can be done in the following ways:
In your content, use facts, data, and numbers ONLY from credible sources (official government websites, globally recognized journals, well-known companies/institutions/universities, or Google Scholar)
Link back only to reliable websites with low spam scores and high domain authority (I suggest 60 and higher), and avoid linking to personal blogs of unknown people, conspirators, and self-made experts
Always back up any claims with evidence from well-grounded people/institutions. I've made up some examples:
health advice should be backed by information from official journals, renowned doctors, or recent research from certified institutions (when you're giving advice on sleep, diet, weight loss, vitamins, etc.)
marketing advice can be supported by claims from successful marketing agency owners/ entrepreneurs who worked in their field for decades ( Steve Jobs, Seth Godin, or Neil Patel)
advice on self-help can be reinforced by linking to people who achieved significant results in this area themselves (e.g., globally known bestselling authors or licensed therapists), and people can verify these claims
Even though you might not be an expert, doing your research and implementing the steps above into your content can substitute for expertise.
It signals to your readers that:
you only serve trustworthy information
you can do thorough research on a specific topic
they can trust your claims because you link to the original, reliable sources of these claims
Your experience makes you a worthwhile creator whose words resonate with the audience
Added just recently, this category can be mistaken for expertise, but there's a vast difference between these two.
While expertise is a better indicator of your competency, experience shows you have a first-hand familiarity with a particular topic.
For example, you majored in marketing, but in reality, you always worked as a realtor. You can still advise on personal branding but can't back up these claims with experience.
On the other hand, there can be a guy who doesn't hold any degree but has run a successful marketing agency for more than five years, with a demonstrably growing revenue every year.
So at this point, getting advice on personal branding from him would make more sense.
Some types of popular content that require experience rather than expertise are:
reviews (people will trust someone who used a product or service more than an expert who never used it but theoretically knows a lot about it)
self-made entrepreneurs (people don't care about your business degree but about your ability to make money)
basic DIY (you don't have to hold a degree in garden design to show people how to make raised garden beds at home)
You need to decide when experience resonates with the readers more than expertise (although the combination of them is always the best) and adapt your writing accordingly to the topic.
Your authoritativeness shows how far you are on the creator's journey
In the digital world, we mostly measure authority by the number of followers, subscribers, views, social shares, and overall audience engagement.
Hence, if you started publishing content or running a website just a month ago, you don't have any authority yet (unless you're a publicly known figure).
But why do you need authority?
A person is more likely to buy a product, subscribe to a membership, or purchase something you recommend if they see you're an established authority.
So to be a successful content creator who earns a decent income, you need to attract people. And the higher your authority is, the more people you can attract.
After all, you wouldn't buy an e-book on how to be a successful writer on Twitter from someone with 30 Twitter followers, right?
To start growing your authority, no matter how far you are, think of:
getting positive comments regarding your content and its usefulness (which you can achieve only by creating such content)
networking with other creators and being tagged in their content (so reach out to others, engage and help each other)
being useful to your followers and readers by answering their emails, comments, or private messages
having backlinks to your content, profile, or website from other reliable sources and creators (you can accomplish this by guest posting, co-hosting seminars, or interviewing others)
Taking these steps (or keeping taking them) guarantees your authority to grow, the same as the income from what you're doing.
Your trustworthiness determines how much money can make as a creator
Being a trustworthy creator comes with many benefits. People aren't afraid to purchase stuff from you, they are likely to share their good experience with others, and other brands/ creators can offer you cooperation bringing perks both to you and them.
In Google's eyes, you're a trustworthy creator if you have a secured website, general terms & conditions, or stated physical location. On social platforms, you can achieve trustworthiness in the following ways:
make sure you have an "about me" page or updated profile: explain who you are, what you do, and how you help others
give people a chance to contact you (email address, enabled private messages, or a link to your website/portfolio with a contact form)
use a solid profile picture (no cute animals, unprofessional, blurry images, or fake pictures)
occasionally share something a bit more personal, not only business/professional stuff — people can relate to your content more once they know who you are
don't engage in conspirational, disreputable conversations, and never share something people can't verify
Conclusion
The most important thing you need to understand about the E-E-A-T principle is that it is based on what people want to see in their search results and newsfeed.
After all, Google algorithms exist to serve its users — and your readers. And both search engines and readers always look for quality content and an authentic person behind it.
Therefore learning and following the best practices from the E-E-A-T guideline can significantly help you on your journey, navigate you in the right direction, and speed up your online success.