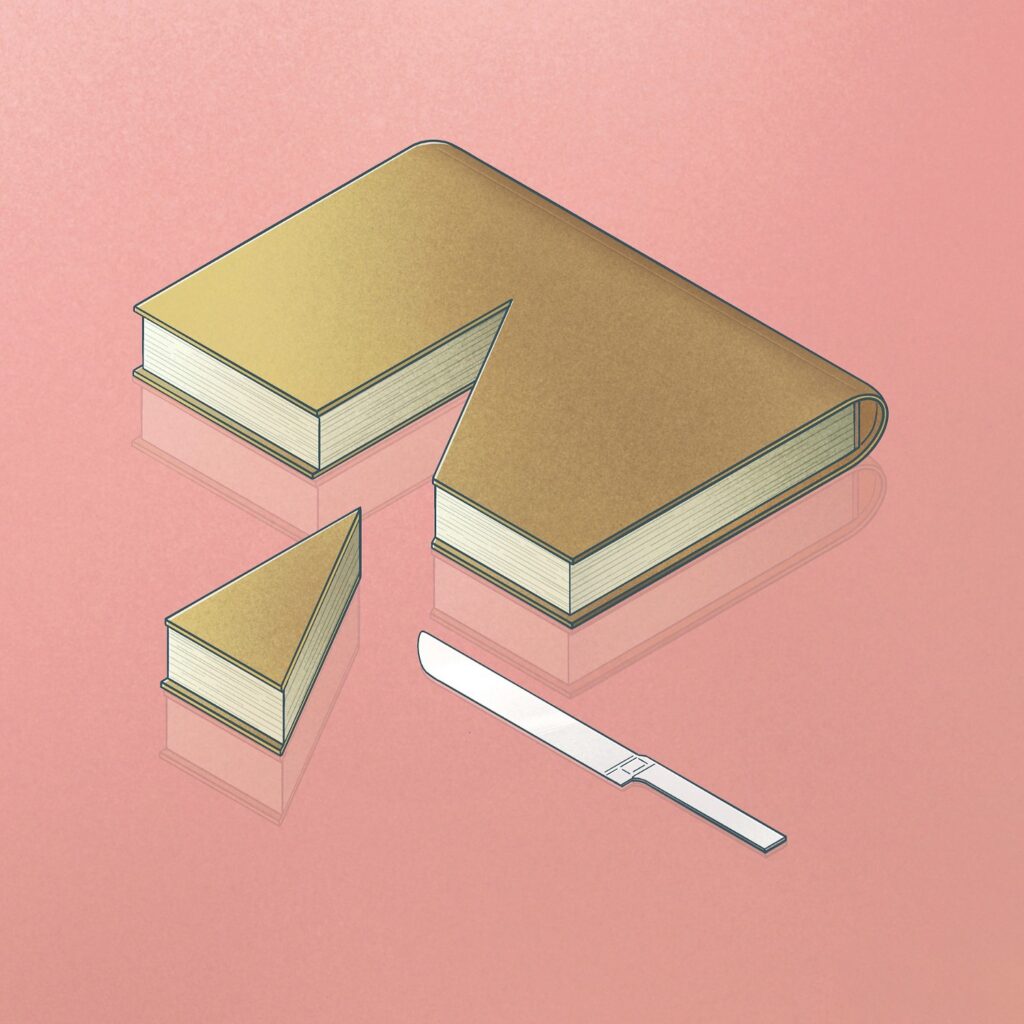 Speed up your writing with tools no one talks about
After skimming a few articles on the first results page, I found that all posts talk about the same tools for writers over again. Grammarly, ProWritingAid, CoSchedule, Hemingway, or G-docs.
While all of them are sufficient for beginning writers, none of the posts mentioned three tools I've been actively using for years, so I decided to bring them to light. They'll be primarily useful for you if you're,
getting stuck rewriting repetitive phrases in your drafts
writing from scratch content that you want to use for multiple purposes
using cliche images readers ignore as they have seen them millions of times
Note that none of these are affiliate links — they're simply my favorite tools I believe writers can benefit from.
QuillBot
QuillBot Paraphraser helps you rewrite repetitive sentences in your article.
You can write naturally without worrying about using the same phrases multiple times within one post. It's especially helpful if you create long-form content where repetition is often unavoidable.
Once you finish your draft, check for words, expressions, or whole sentences that are redundant. You can do it either by yourself or using the free version of Grammarly. Grammarly will highlight overused phrases but won't give you hints on how to replace them (unless you pay for the premium version).
For this purpose, use QuillBot. Their paraphraser allows you to rephrase at once up to 700 characters. The premium version starts at $14.95 per month, but the unpaid version is, in most cases, sufficient.
WordAi
WordAi is an AI-powered content rewriter.
You simply enter your original story, and WordAi will rewrite it into a new article.
If you run multiple blogs within the same or similar niche, this can be a real timesaver. Within a second, you can get multiple versions of your original story. As the content created by WordAi is always unique, you won't get a penalty from Google for duplicate content.
Many writers sell their content copies created by AI directly to customers or via pages like Constant Content or Dot Writer. If you want to make extra money from your previous content, this is an effortless way.
I used this software to create new content on one of my blogs, and it saved me a lot of time. However, you need to edit & proofread stories by yourself as no AI is flawless.
If you want to give it a try, you get a 3-day free trial. After that, you have to pay $57/month.
Let's Enhance
Let's Enhance allows you to scale up images without decreasing their quality.
It's a great way to get high-quality images for projects, posters, social media platforms, or websites.
Free & good-quality images from platforms like Unsplash or Pexels are popular but heavily overused by content creators. If you keep using the same pictures as everyone else does, your work will hardly stand out.
In case you have some original but low-quality photos or images, the Let's Enhance algorithm will change them into flawless pieces.
This tool is exceptionally pragmatic when I write content for clients. They often send me images they want to include in the copy, but they don't meet the criteria of high-quality pictures.
Using Let's Enhance, I can transform mediocre product photos into beautiful artwork. If you work in e-commerce, this feature makes a real difference.
You can try it for free, but for regular use, you have to pay $12/month. Although, if you create content for clients frequently, it's worth it. Plus, you can ask your clients for a bit higher pay as you're providing them with this feature.