How to Use One of the Most Hated Marketing Tools to Grow Your Email List Fast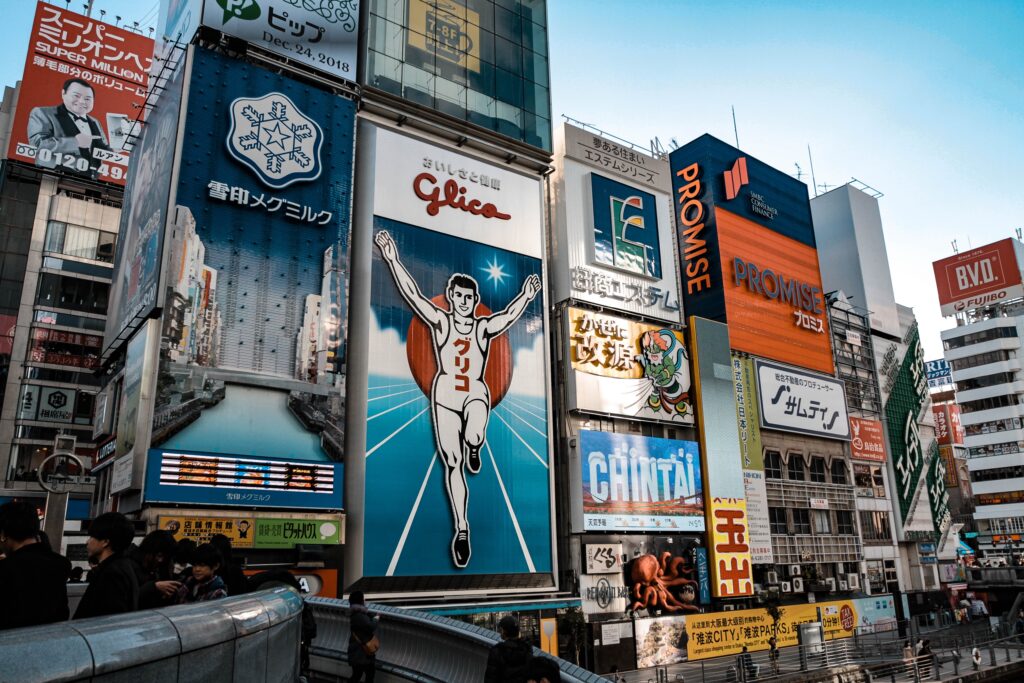 Pop-ups can help you grow your email lists quickly—if you understand how to use them
Pop-up, a window appearing on your screen when browsing a webpage, is used by marketers to advertise, generate leads, or simply convert readers into subscribers.
Page visitors generally hate this feature as it interrupts the user experience, and in fact, pop-ups belong to the most hated advertising tools.
In the survey published at Learn Hub, 82.2% of respondents stated they hate pop-ups, with 45.6% of people complaining that "they are everywhere", and 28.6% saying that "they appear as soon as I land on a website".
Despite the survey results, pop-ups are one of the best ways to convert visitors into customers or loyal readers.
OptiMonk had published 5 pop-up case studies, where companies used exit-intent pop-ups and got amazing results:
"Digital Marketer gets 2,689 extra leads,
Marketing 112 increases subscription rate by 62%,
ZooShoo gets 7% more revenue,
BitNinja gets 65% more leads,
Marketing Commando increases subscription rate by 48%."
Thus, even though page visitors say they hate this marketing tool, their on-site actions triggered by this feature tell a different story.
So what's the catch with pop-ups?
Pop-ups can bring astonishing results only when you use them correctly. Otherwise, they do more harm than good.
If they appear on your website at the wrong time and place, they may decrease conversions, cause a high bounce rate, and make you lose visitors for good.
The following tips will teach you how to use pop-ups correctly, without annoying your site's visitors.
Find the right timing
According to Unbounce, "the best time to show a pop-up is 60 seconds after your visitors enter your site."
If the pop-ups display too late, people won't convert. If you're too quick, people get irritated and leave, causing your page a high bounce rate.
Find the right place
A great place to display your pop-ups is at the end of your article. Once visitors finish reading the story, you can assume they were interested in what you have to say, and the likelihood of them signing up for more content is high.
Thus, if the visitors are willing to read the whole post, they may also be willing to hear from you next time.
Keep the sign-up form simple
If you have something valuable to offer via the pop-up form, your visitors will convert even though they find this feature annoying. Although, this happens only if you don't make it difficult for them.
Never have more than two fields in your pop-ups — ask only for the email address and name.
I understand you want to gather as much information as possible to customize your newsletters better, but pop-up forms aren't the place to do this.
For this purpose, you can use quizzes. People love them, and if you give them a free e-book, guide, or course in exchange for their time, they will gladly do it.
Propose something irresistible
Having a pop-up asking visitors for their emails in exchange for getting your newsletter every week is obsolete. You want to give them back something extra, otherwise, people will ignore the sign-up form.
The easiest way to convert visitors into subscribers is by offering them bonuses once they finish reading your post.
For example, at the end of the article "10 ways to increase website traffic", use pop-up "sign up and I will send you 5 extra tips no one knows about".
Essentially, the rest of the story is meant only for subscribers.
If you create unique pop-ups on your most visited pages (articles), you get amazing conversion rates.
Don't try to be cunning
If a random visitor enters your site to read a post about unclogging the kitchen sink, they most likely won't convert into subscribers even if you use an appealing pop-up. So don't bother placing this feature on every page on your blog.
Put yourself in the visitors' shoes, and you'll immediately see what you're doing wrong.
When you want to read a recipe for banana bread, and someone asks you for an email address before you even get a chance to read the content, how will you act?
Especially if the pop-up form covers the whole page and the exit button appears with a few seconds delay or hides in an unusual place. Some marketers think this approach forces people to opt-in, but in reality, it only upsets them, making them leave your page instantly.
Hence, don't make it difficult for people to close the pop-up and don't set it in irrelevant places.
Best pop-up plugins you should be using
Optin Crusher is a free WP plugin that doesn't interrupt user experience yet still gets people's attention and increases opt-in rates.
WP Notification Bar is a paid WP plugin that displays a bar message on your site. Besides growing your email list, it can also help you grow your social media following.
Hellobar is a super helpful tool you can customize to your liking. Hellobar messages maximize its effectiveness, as they target users based on their devices or location.
If you have up to 5,000 page views per month, you can use it for free with a limit of up to 10 pop-ups. If your traffic gets higher, you have to use the paid version.
Other great plugins you can try: Popup Maker, UpViral, and Sumo.
Conclusion
People despise advertisements, and if you're using pop-ups only for this purpose, stop wondering why your visitors don't convert.
Once you start using the pop-up feature to increase user experience and improve engagement, your conversion rates will grow rapidly.
Thus, don't try to fool page visitors to get their emails, and focus on how you can help them. It is the best (and only) way to gather a following of people who genuinely care about your work.
---
This post was originally published in the publication Better Marketing on Medium.